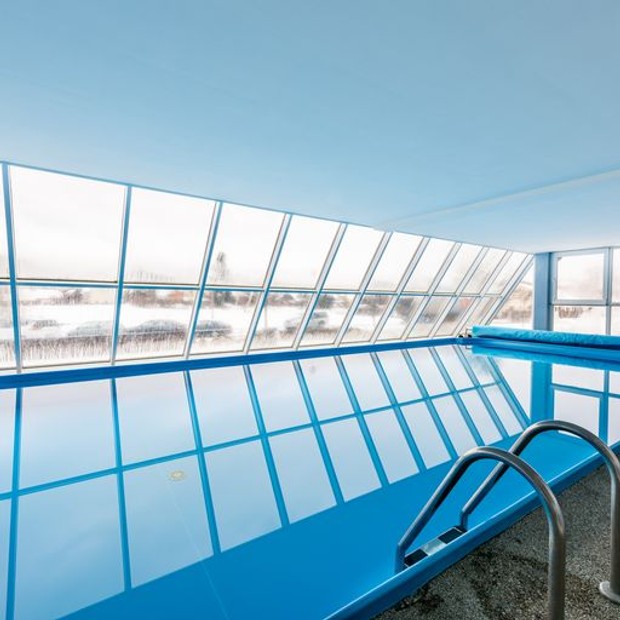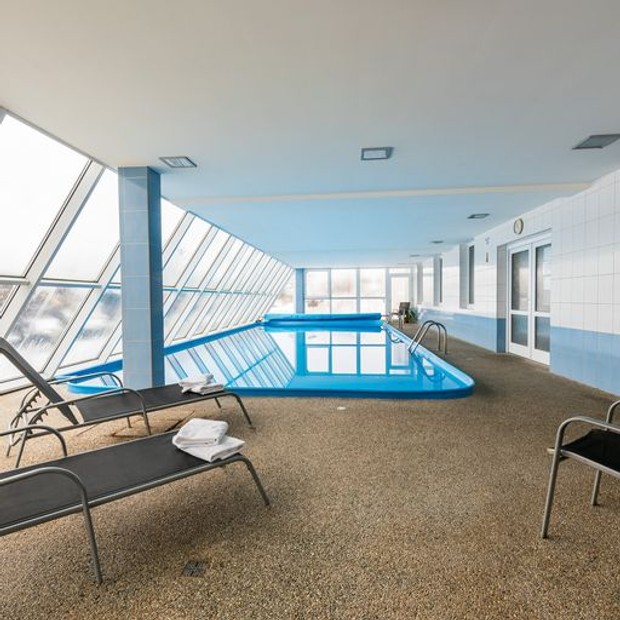 Swimming pool
Swimming pool
Massage or bath - you can choose how we pamper you! Visit us, for example, for a long weekend and mix up your program in our pleasant Spa with a rich offer of wellness, relaxation and cosmetic procedures.
Pleasant bubble baths will make you forget the hustle and bustle and stress. Indulge yourself in pleasant moments with us.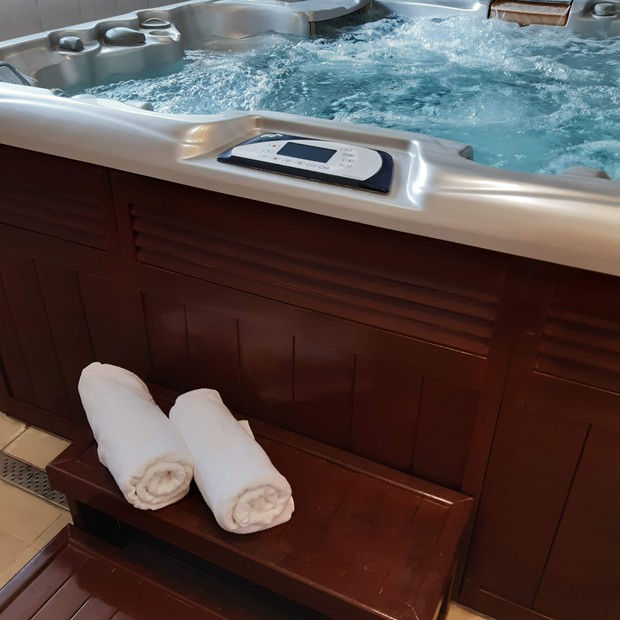 Treat yourself to relaxation and well-being in our hot tub. Alone or with friends. With a glass of sparkling wine, a good book or just like that.
In our sauna you can relax and recharge your batteries. After the sauna ritual, you can use other relaxation services.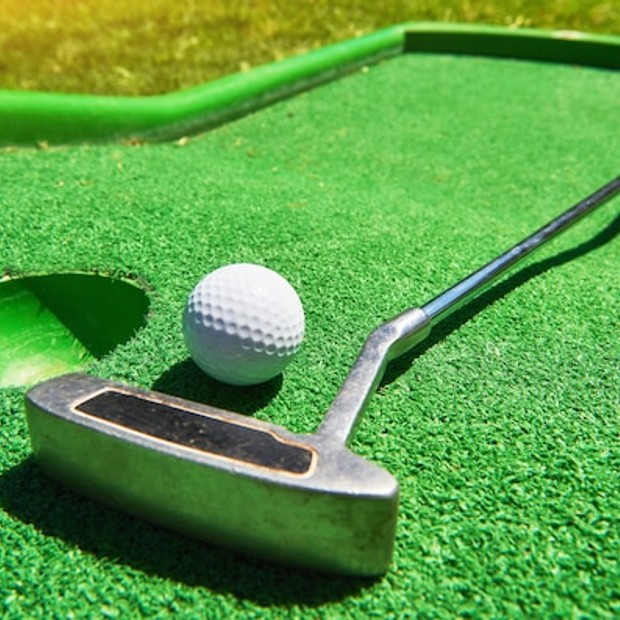 A fun activity right next to our hotel. Whole families can play it. Equipment is available at reception.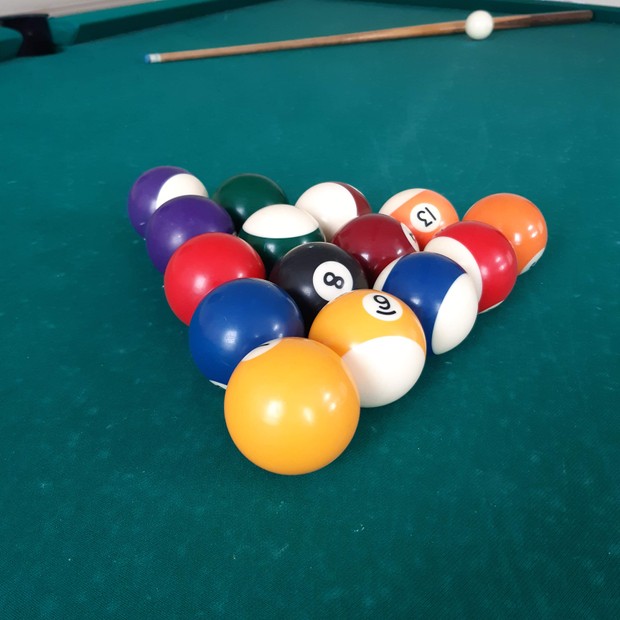 Our pool table is not only a gem in its category, but also a great game to play on. Ask at the reception for equipment and you can start playing.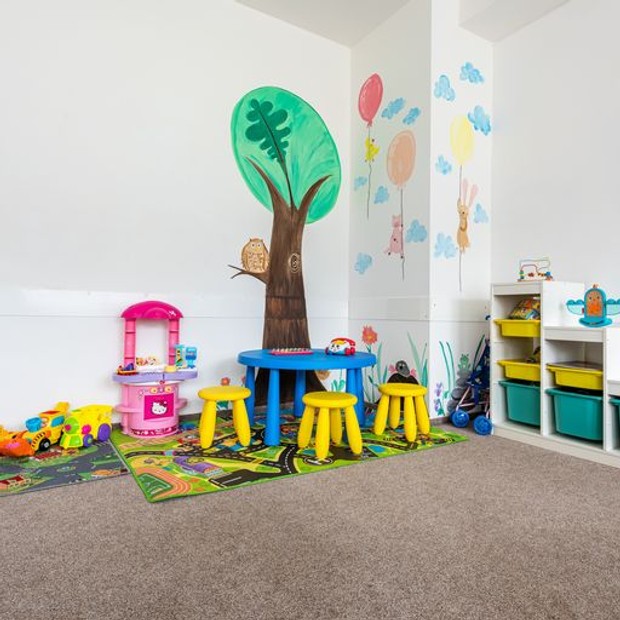 Children's corner
Children's corner
Even the smallest guests will find their place here. They can play or create in the children's corner.