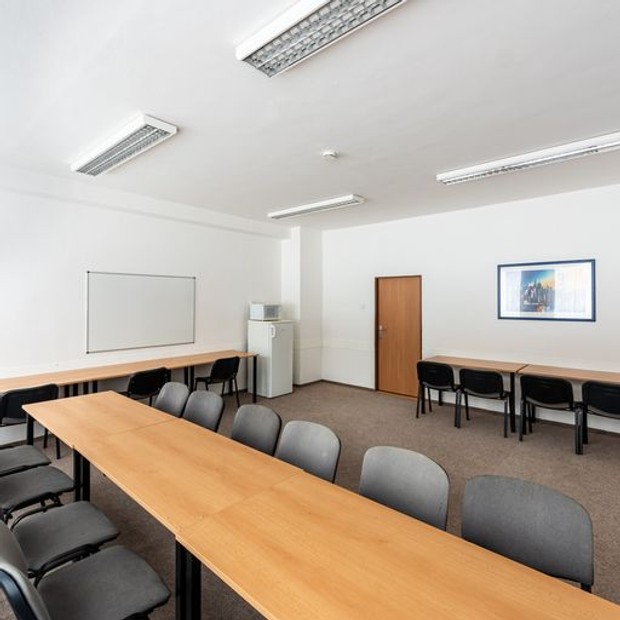 Conferences, training and seminars
Conferences, training and seminars
We have spaces and equipment for organizing educational events for up to 120 people. 2 lounges for a smaller company and two large spaces allow you sufficient variability.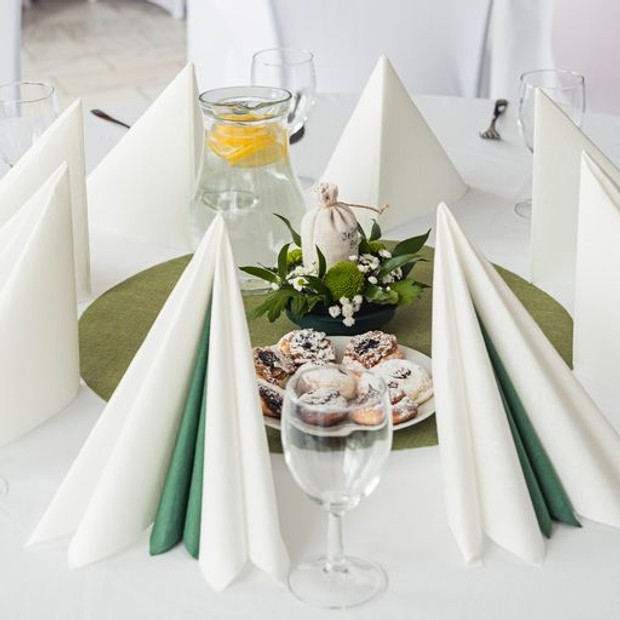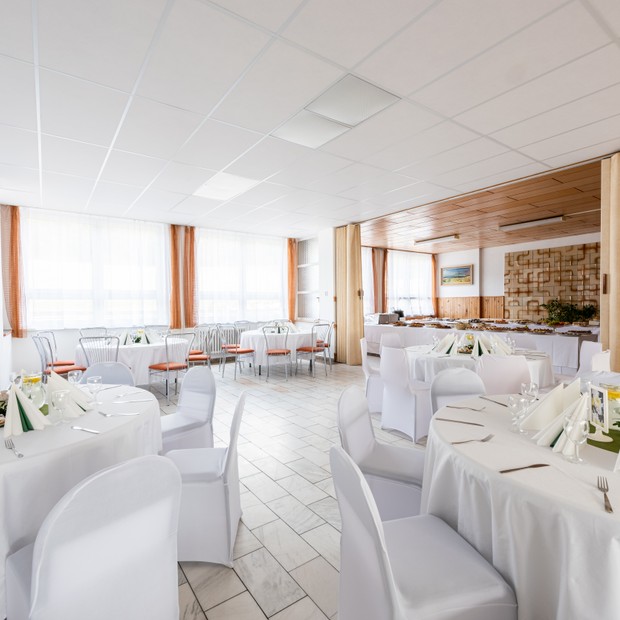 The wedding day is important and demanding. That's why we take care of you completely. Furnishing of premises, accommodation and refreshments, but possibly also a complete wedding service.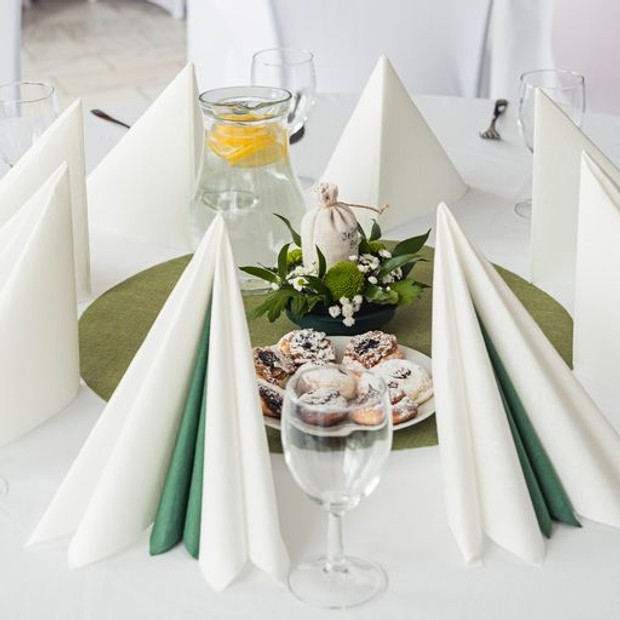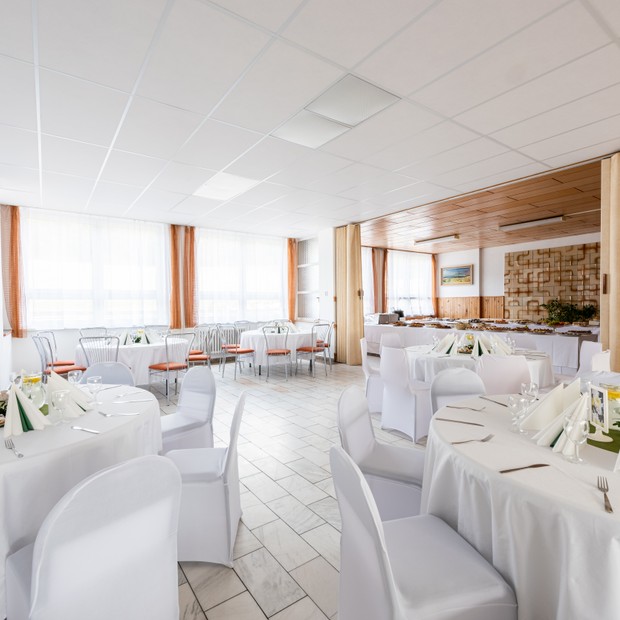 Celebrations
Celebrations of all kinds
We are ready to arrange for you any form of celebration up to a capacity of 120 people. From catering to accommodation to entertainment.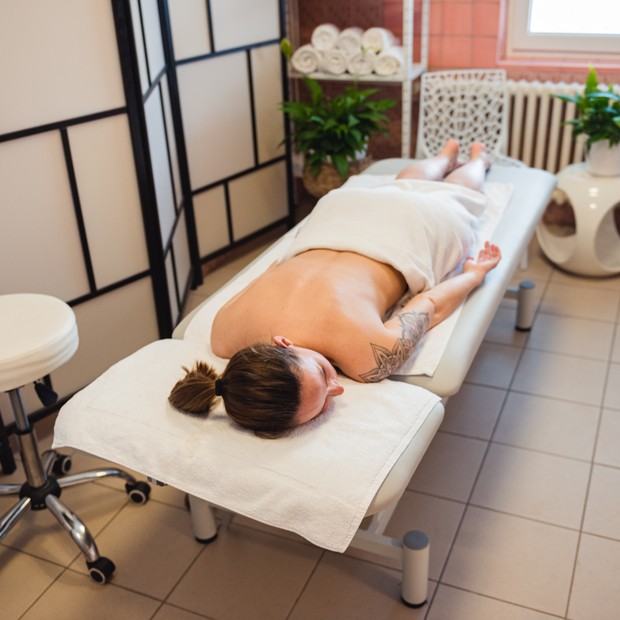 Medical stays
Health stays for all categories
As a medical facility, we offer you quality medical stays. Our wellness area will provide you with all the necessary comfort.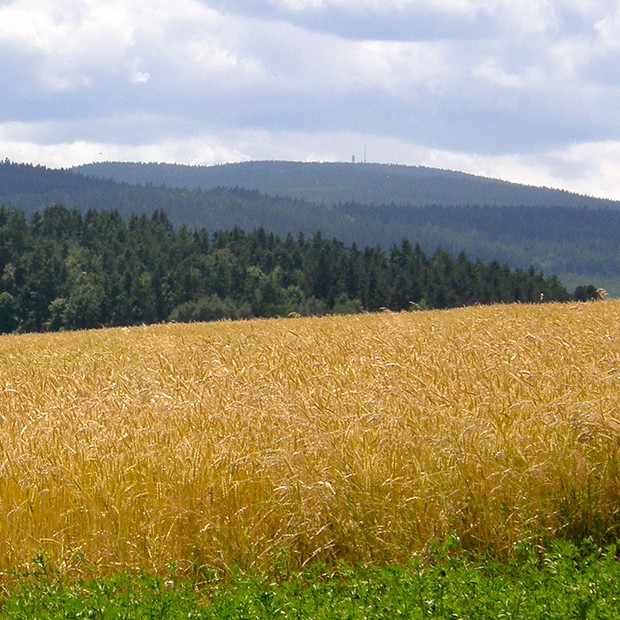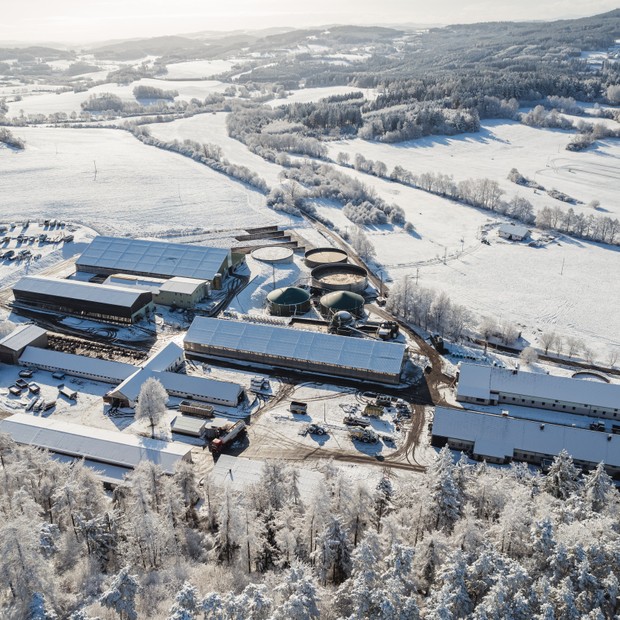 Guided tours
Guided group tours
The Soběšice Cooperative Society invites you to a unique tour of the cooperative's operations. One of the most successful in his field in the country. You will see how traditional Czech agriculture blends with modern procedures and technologies. Reserve your time at the reception.
High-quality facilities for summer and winter training in one place. Sufficient accommodation capacity also creates conditions for larger sports groups. Try staying with us!